A girl I went to school with at BYU has this
fun blog
with lots of craft ideas and recipes etc...this year she posted two ideas I love and wanted to do with my little guy but it was a little late in the game...so I want to remember these for next year!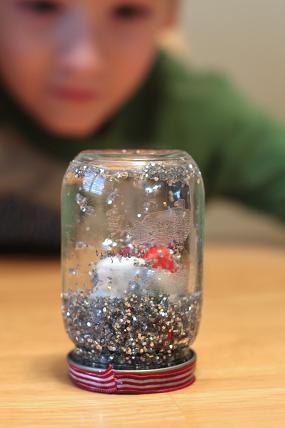 First I love this simple idea for a fun snow globe you can make with your kids! I posted another idea from Martha Stewart but this one just seems more doable to me. :) Find instructions
here
.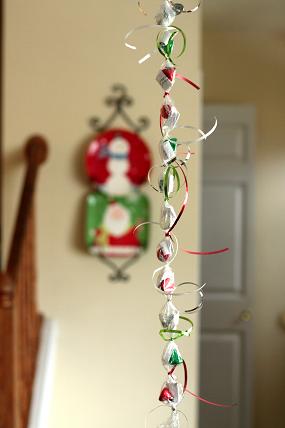 I have been wanting to make something like this all December! I was so excited to see
this
posted on Vanilla Joy--just wish it had been earlier in the month! I especially love that a scripture is included with each candy. Oh well, I'll just have to remember this idea for next Christmas!